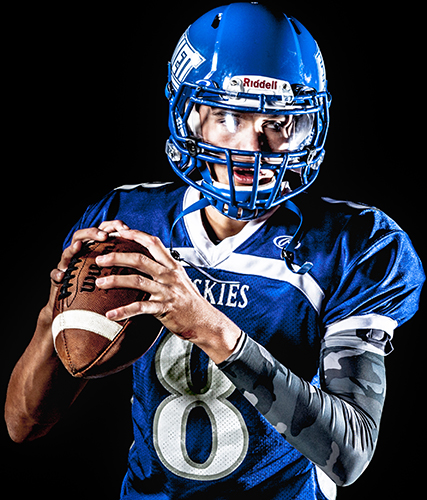 Donate To NCSS
Through your gifts NCSS has been able to educate more than 30,000 coaches and volunteers. Most importantly, your generosity allows us to provide communities with youth sports safety educational programs to prevent, recognize and treat youth sports injuries.
Your generous gifts allow us to continue to make an impact in youth sports around the nation. Give to NCSS today and become a partner in supporting Youth Sports Safety!
Why We Exist
"To educate the youth sports community, making the field of play safer for our youth athletes."
Our

Partners

NCSS is thankful for our great corporate/strategic partners that support our sports safety initiatives and mission while advancing corporate philanthropic priorities.